web
Design, Development & Maintenance
THE SIGNATURE WEBSITE PACKAGE
Launch your new website with custom layouts that
reflects the quality of your business – in only 12 weeks!
Here's all the good stuff you'll get
Comprehensive Website Concept
Your website is often your first impression, so you want to make a statement with it. One that has your potential customers swooning first (think heart eyes emoji) and scrolling second… all the way to the buy button. We'll create a comprehensive website concept that attracts clients now – and for years to come.
We'll design each page of your site to reflect the unique needs of your business and services.
We'll make it easy for your customers to access your site from a desktop, tablet, or mobile device.
Content Management System
We'll use WordPress to manage all of your digital content. It's a powerful and flexible system that will enable us to create, publish, and organize all of the content you'd like to include on your site.
Unique color palettes, typography and patterns
We'll develop the foundations of your web identity that are so unique your audience can't help but be attracted to it. Everything from strong color palettes, typography recommendations, and backgrounds.
This pulls together all of your website style pieces in one neat place. Whenever you need to create something new, just take a look at this and save yourself the uncertainty headache (and potentially many hours of your life!).
Even after your new website is launched, the team is here to support you and make sure your site is up to date. We'll provide monthly technical support to ensure your site is secure, backed up, and track analytics.
Here's how the magic happens
Questionnaire
To kick things off, you complete a questionnaire that wriggles into the soul of your brand.
Kick-off call
We set up a call to go through your answers and formally introduce you to your (dream) team.
Discovery
We work on the strategy behind the scenes and send you a one-page creative brief and moodboard for you to approve before any actual design work happens.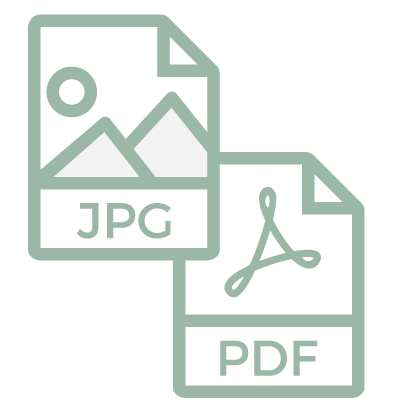 Gather All Media + Content
Before we can start building the site, you'll need to gather all images and content that you would like to include on the website. This will include all of the copy writing for each page of the site.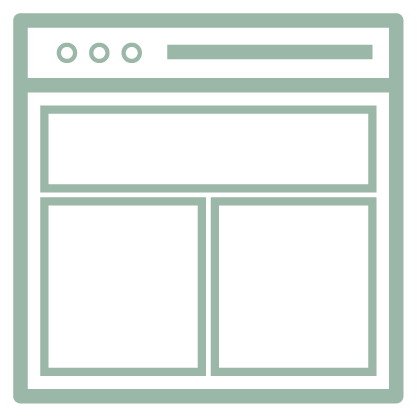 Development
We dive into designing the framework for the website beginning with wireframes for each web page.
Sketch + Refine
Once that's approved, we do what we do best: bring your website to life with love (and many cups of hot tea).
Presentation
Then we hop on another call to present your new website to you and walk you through the design rationale.
Testing
Before we launch your website we will double check all links, squash any bugs, and fine tune all of the web pages.
Launch
To wrap it up, we'll send you any edited photos and relevant log-in information. We'll be here for you moving forward with any additional web design or graphic design needs!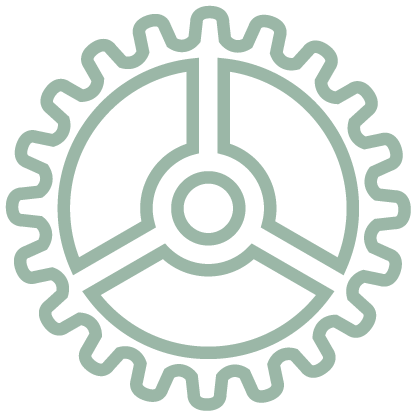 Maintenance
Once your site has launched we'll provide monthly maintenance and technical support. We'll make sure your site is secure, backed up, track analytics, and send all of the information out in a monthly report.
INVEST IN YOUR WEBSITE TODAY